#Volwassenmensenproblemen: met deze zorgen hield geen kind rekening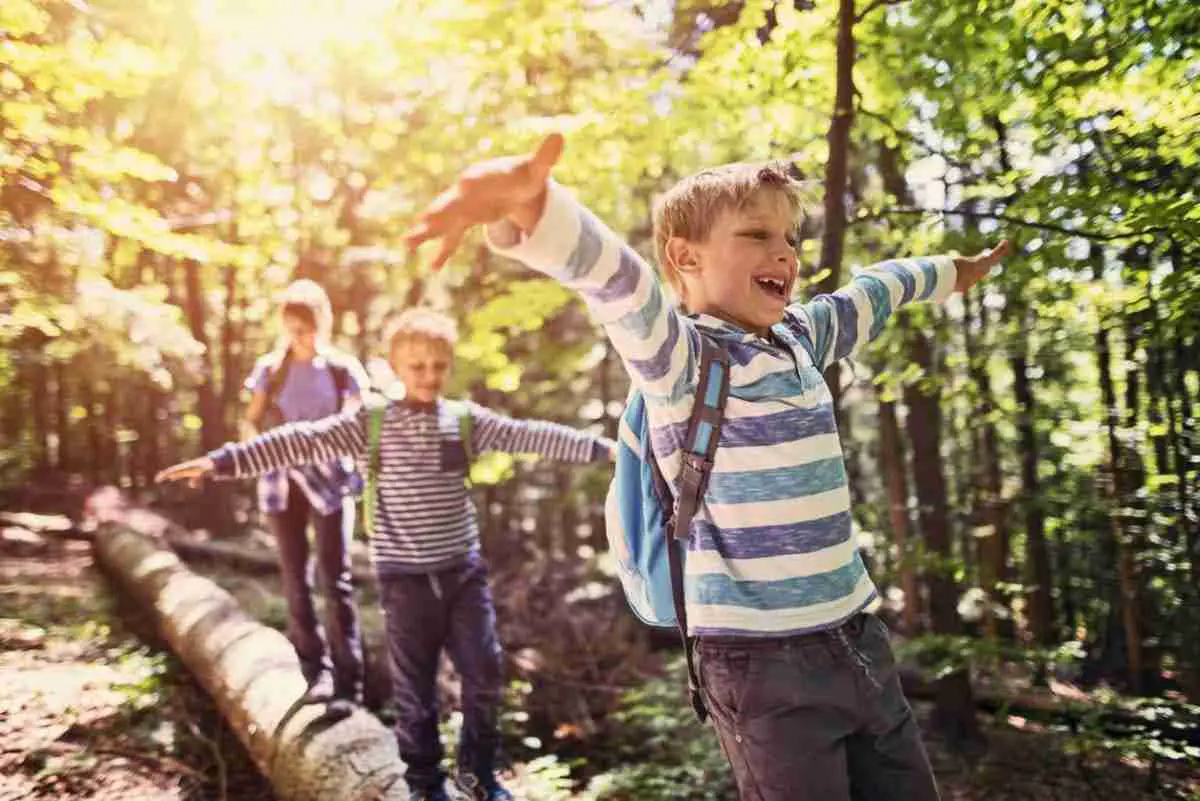 Verlang jij ook weleens terug naar de zorgeloze kindertijd? Da's niet zo vreemd, want er zijn een boel volwassenmensenproblemen waarmee je als kind geen rekening hield. Deze twitteraars lichten de opvallendste voor je uit. 
'Wat is een volwassenmensenprobleem waarop niemand je voorbereid heeft?' vroeg Twitter-gebruiker Lauren Chanel Allen zich onlangs af op Twitter. Op de reacties was ze in ieder geval ook niet voorbereid, want haar vraag opende een enorme beerput aan zorgen en problemen waar geen kind aan gedacht had.
Dit waren de reacties:
1.
That adults are still just kids with old bodies.

— ☈ichard⇝Westmoreland (@RSWestmoreland) March 18, 2017
2.
Fruit and vegetables expire faster when you're the one paying for them. https://t.co/YoV5gGKQ97

— All Power to the People (@Mayhemmyles) January 27, 2018
3.
Comparing yourself to your parents when they were your age and realizing they didn't know what the hell they were doing either.

— Chelsea (@chelsea_doll) January 25, 2018
4.
earning a good-ish salary yet never having any money because bills

— KBfoodphotos (@kasiakatie) March 17, 2017
5.
The difficulty of maintaining a friendship when you have vastly different incomes/lifestyles/sxhedules. https://t.co/RXqGHbmxzd

— Cate Young (@battymamzelle) March 16, 2017
6.
No one ever tells you *just* how expensive furniture is. Any furniture. https://t.co/Eh7r2XlraK

— 🍦 KeVon 🍦 (@CallMeKeV_) March 16, 2017
7.
everything to do with health insurance

— Sandy Universe (@thouarthat) March 16, 2017
8.
Trying to figure out what to make for dinner, again.

— Amy Garvey (@amygarvey) January 27, 2018
9.
How hard it is to win the daily battle between fast food and actually cooking https://t.co/soYPeiW0Gn

— Trillmonger (@turtlewithapen) March 16, 2017
10.
getting rid of this damn raccoon that wants in my attic

— KCKarlM alone (@callmemrfresh1) July 16, 2017
11.
I really thought people would take me seriously.

— Tragic Sandwich (@TragicSandwich) March 16, 2017
12.
Trump https://t.co/LAvev1DlXI

— Ivie Ani (@ivieani) March 16, 2017
13.
panic attacks, parents aging , social contracts, health insurance, tax, death, success, green smoothies…

— jackie (@JakiOsoo) March 17, 2017
14.
Washing my curtains! I mean why did no one warn me that was a requirement?!

— Amanda (@BeingPerry) March 16, 2017
Bron: boredpanda.com
Lees ook: #Introvertproblems: introverten delen hun (hilarische) ervaringen op Twitter